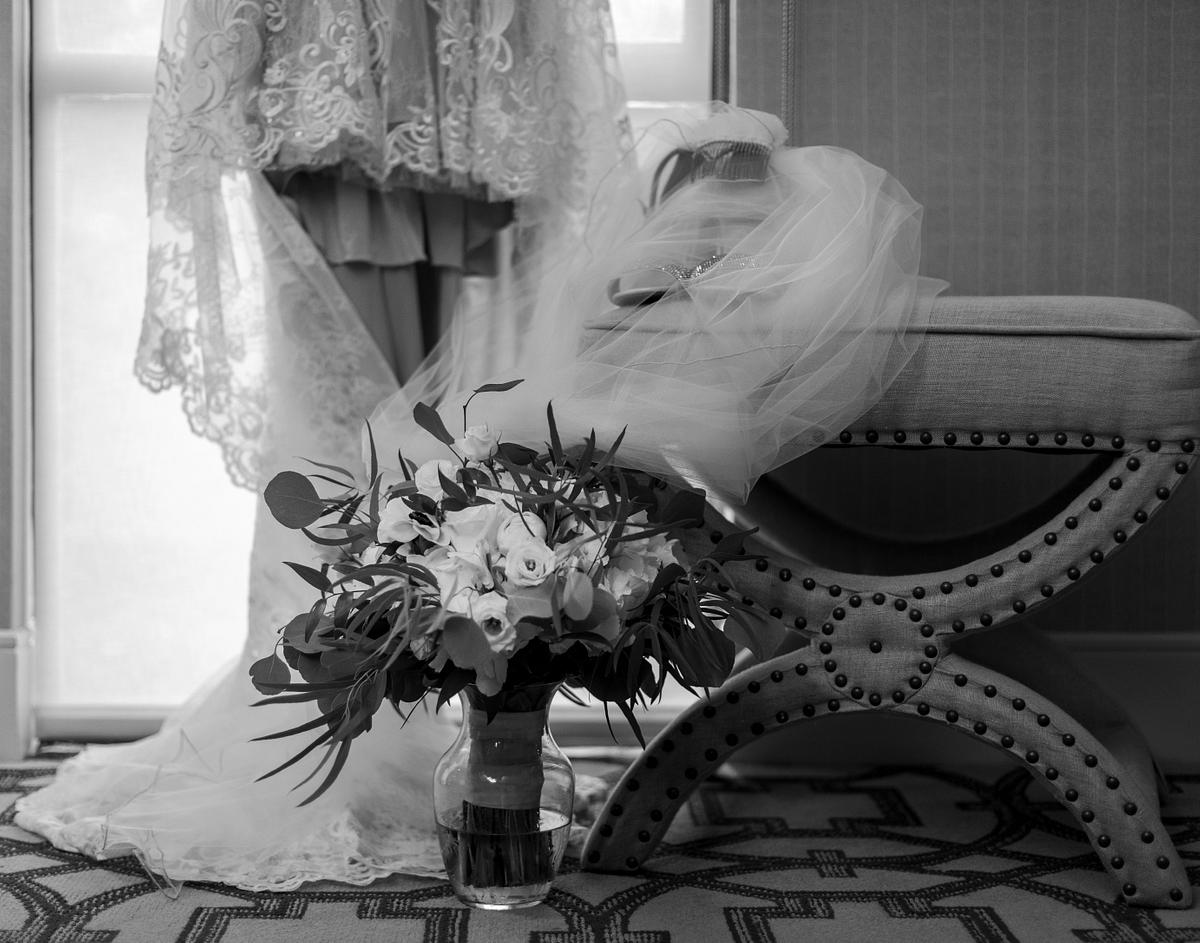 Bridal shops on the Eastern Shore is my newest blog entry for my series on local Eastern Shore Wedding Vendors. If you are looking for the perfect place to find your dream wedding gown, it is my sincerest hope that you will find this blog hopeful.  
As an Eastern Shore wedding photographer, I have the pleasure of seeing my brides in some of the most beautiful wedding dresses on the best day of their lives. However, finding the right dress might be just one of the most complicated and stressful experiences of the entire wedding day journey. 
Bridal Shops on the Eastern Shore, How Can I assist
After all, the diamond of the wedding day is not only the one on your finger; it is you walking down the aisle shinning like the most precious jewel your soon-to-be husband has ever seen. 
With so many options, it is easy to cozy up on the couch and scroll through hundreds of pins in the span of half an hour. It is just as easy to pin a few hundred on your board. Unfortunately, all these options will only bring out more confusion. It is similar to going to a restaurant where the menu has several pages to choose from. You might have walked in knowing what you wanted to eat but then you saw you could choose between 6 different types of burgers. Now you don't know what you want. 
Research First, Then Shop
Before making an appointment with a bridal shop on the Eastern Shore there are a few useful steps you can take before heading out. 
Close those apps you have been obsessing with, and close your eyes. Go on a daydream adventure. See yourself walking down the aisle. What dress are you wearing? How does it make you feel? 
Make sure you write down those emotions. Don't worry about what the dress looked like. Later, when you are trying on gowns the right dress will evoke those feelings. That is how you will know you found your dress. 
A Few More Helpful Things To Do Before Heading Out
Know your price point. Even the best merchants want to make a profit. Know your limit. Be upfront and be strong. If a family member volunteers to pay for the dress, have a conversation about money. The last thing you want is walking down the aisle in a dress some couldn't afford. That is not the energy you want to start the rest of your life with. 
Choose Your Companions Carefully
As a photographer, I sometimes get asked to take photos when my bride tries on dresses. As an outsider, it is easy to see the different dynamics and strong opinions of friends and family. 
Make sure you only bring people that support you and do not have their agenda in mind. This is your wedding and your dress. Maybe your mom's dream was for you to wear a long-sleeved dress but you want to wear a strapless dress. Make sure mom knows you want. This, of all times in your life, is the time to please yourself. Only invite people that will understand and support you.
Plan Ahead, Way Ahead
It takes a long time for a wedding dress to be made. I read somewhere that it typically takes anywhere from 4-10 months. 
When it finally arrives, you have to factor in times for fittings and possible alterations. All in all, it might be as long as a year for your dress to be ready.
Of course, you have options especially if you are in a rush, and you don't need a designer gown from Paris. 
Most of the Bridal Shops on the Eastern Shore will have dresses for you to choose from that are ready for alterations. However, keep in mind that time is of the essence. 
Try To Make Appointments For The Same Day
One of the problems we have here on the Eastern Shore is that the bridal shops can be some distance apart. If you start out at Sher's Bridal Shop in  Pocomoke and your next stop is in Salisbury, make sure you include the travel time in your planning.  
Call Your Eastern Shore Bridal Shop Ahead
When you call to make your appointment take the time and tell them what you looking for in a dress. Bridal salons almost always keep notes and should ask questions about the wedding date, what you are looking for, your price point, etc. This way they can start pulling dresses ahead of your appointment and make your shopping experience most pleasant. 
Also, ask how much time to allow for each appointment. So you know how many you can schedule for the day. 
Have A List Of Questions Ready For Your Stylist
Some of the questions you might have could be things like:
How long will it take to make the gown?
Do they alter dresses or do they have a list of expert tailors for you?
Do they ship the gown to you and what is the shipping charge?
What is the best way to travel with your gown?
What to do on the day of the wedding with your gown?
How do you bustle the dress?
Ready To Contact Your Eastern Shore Bridal Shop?
I hope you found this information useful in your quest for the perfect dress. 
Below I assembled a list of some of my favorite Bridal Shops on the Eastern Shore.
Candlelight Bridal and Formal 
314 Main Street, Millsboro, DE 19966
2454 BAY ROAD
(ROUTE 113)
MILFORD, DELAWARE 19963
Downtown Bridals

301 Tilghman Rd, Suite 107,
Salisbury, MD 21804
Thank you for visiting my page, for wedding photos please follow this link: